Our Story
Kay Aubrey-Chimene, RMT, CPTI, CLT
Principal Instructor and Program Developer for Equine
Photopuncture
and Light Therapy. She is the Director of Grand Adventures Ranch – a Holistic Wellness Education Center in Sonoita, Arizona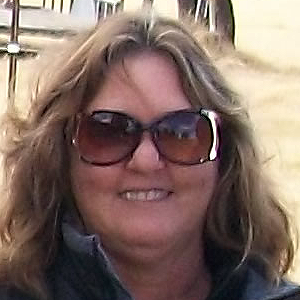 Karen Siefer, CPT
With over 40 years of experience with all aspects of the Equine industry, Karen is an experienced Equine Photopuncture and Light Therapy trainer.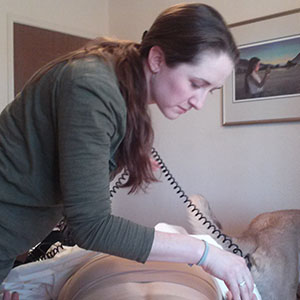 Diana Connolly, RMT, CPT, CLT
Certified in Human and Equine Light Therapy, Diana shares the benefits of Light and Photopuncture throughout the midwest. Owner of Connolly Photopuncture, she leads our outreach and administration.
Photonic Therapy Institute is passionate about Light! Our staff are all certified in Photopuncture (Acupuncture with Light) and Light Therapy for Horses, Humans and Pets.
We have teamed up with the top names in Energy Therapies to bring you the best, most effective education program today. Our goal is to help you achive amazing results using any light therapy devise on yourself, your family, your horses and your pets!
Our Instructors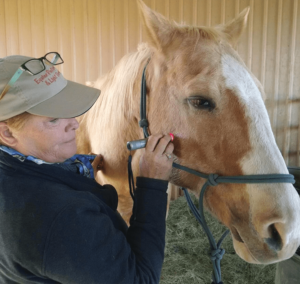 Maggie Michel – Equine & Canine
The Balanced Horse is able to scan and use light to reduce pain and increase blood flow in horses for optimal performance, tune-ups and energy.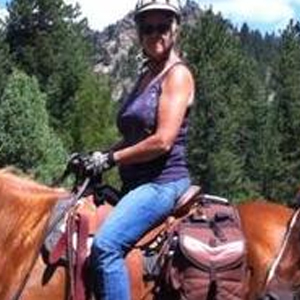 Tami Blake – Equine
I am a certified Photopunture Technician in light therapy for horses and have completed courses in the Masterson Method of integrated equine body work.
LETS (Light Energy Training Seminars) – Human CLTI and CLTII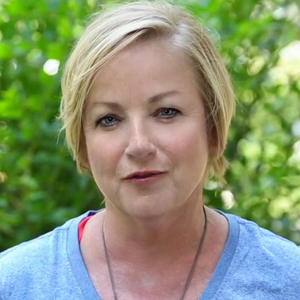 Ginger Bowler
With a Doctorate in Energy Medicine, Dr. Bowler is passionate about understanding energy and how this understanding affects the quality of life on all levels. This is her reason for all of the products and educational programs she offers.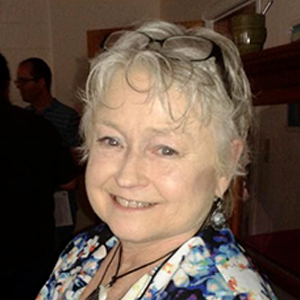 Marcie Denton
Marcie Denton is a Certified Light Therapy Instructor, a Low Level Light (LLLT) practitioner, science educator, researcher, and light therapy coach. She brings substantial knowledge and science expertise from her 35 years as a science educator and for her more than five years of LLLT involvement. She has expanded her light therapy involvement as a full-time practitioner for the last 3 years in Kerrville, Texas and San Antonio, Texas. She is also part of the education team for Light Energy Training Seminars, writing and teaching for both the live and online Light Therapy Certification Courses in Collaboration with Quantum Academies and Photonic Therapeutic Institute. She completed the national LLLT (LED) Certification in December 2014 and her Instructor Certification in 2015. Her private practice uses In Light Wellness Systems LED pads, Dr. Nick Wise's Cranial Laser Reflex Technique & the
Frequency
Wand System. Her goal as founder and President of MMD Wellness Group, LLC, is to improve lives through wellness technologies.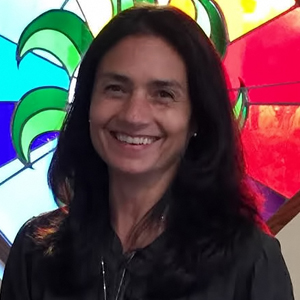 Isabel Martinez
As a dedicated personal trainer, Gestalt Therapist and a practitioner of the healing arts, Isabel has a deep understanding on the human body and the energy field. S
he has coached many hundreds of people in physical fitness as well as in body awareness. She helps to connect the dots for the understanding of the mental, emotional, physical and spiritual bodies. It is easy to be filled with enthusiasm for the human body when in the presence of Isabel Martinez.
Why PTI
Because we love light and will teach you to use any light therapy device you have – we are not a manufacturer and give unbiased education for ALL species.
We want to spread the word about the benefits of healing with light and help you get started quickly and affordably.